As you know, travel has a significant but difficult to calculate ecological impact. So in return at South African Travellers, we have set up that for every trip we sell, a small amount of money will go to our 2 NGOs that we support
In addition, at South African Travellers, we try to only work with providers who respect the environment, pay their employees fairly and help local communities. Every little thing can help us live in a better world...
Discover below the associations that are close to our hearts and that we have decided to support:
HBUFC - MORE THAN A TEAM. MORE THAN A GAME.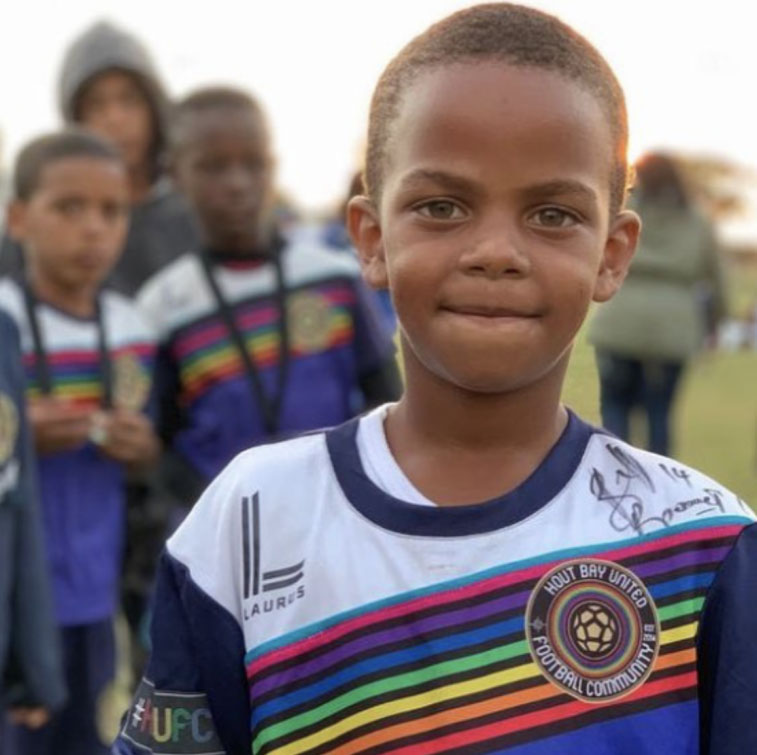 At HBUFC, we use football to unite our three distinct communities. We help build community and develop our young people into successful citizens. Our mission is to provide, through football, a safe and caring environment where young people can access other services that nurture, support and empower them to succeed.
Through our activities, we are able to bring the Hout Bay community together both on the football field and in everyday interactions. Our belief is that together we can create a shared future for a fractured world.
In the HBUFC model, young people in the Hout Bay community are supported holistically in two main areas:
We capture them with their 'football journey'.
Secondly, we support and encourage them in their "personal development journey".
Care Cruisers NPC, is a mobile Soup Kitchen, founded in 2016, as an initiative to create a bridge between the Homeless & Cape Townians.
The care packages we distribute every week are a mean to connect with people living in the streets and remind them that they are seen.
​We witness how much a smile, a chat, a meal or a washing kit can impact someone's life.
​We cruise to spread love, respect and kindness.